We are Nautilusfilm.
Join us on film expeditions to distant countries and to the natural wonders of our homeland – and get to know us.
Current broadcast dates

09.08.2022, 20:15 Uhr
One in a Thousand

24.08.2022, 20:15 Uhr
Wild Slovakia
All broadcast dates at a glance
New Films
Norway´s Magical Fjords – international version
» See movie
The Nature of Nature – Trailer VIMEO
» See Trailer

Magical Iceland Ambiance Mix
Nautilusfilm | Facebook
» See movie
Events
30.07.2022
Vortrag "Großtiere & Artenvielfalt", Sinsheim Sommer Open Air Wochenende "Sinfonie für unsere Erde" in der KLIMA ARENA in Sinsheim
09.11.2022, 18:00 Uhr
Lesung "Heimat Natur", Audimax Stiftung Universität Hildesheim
More events
---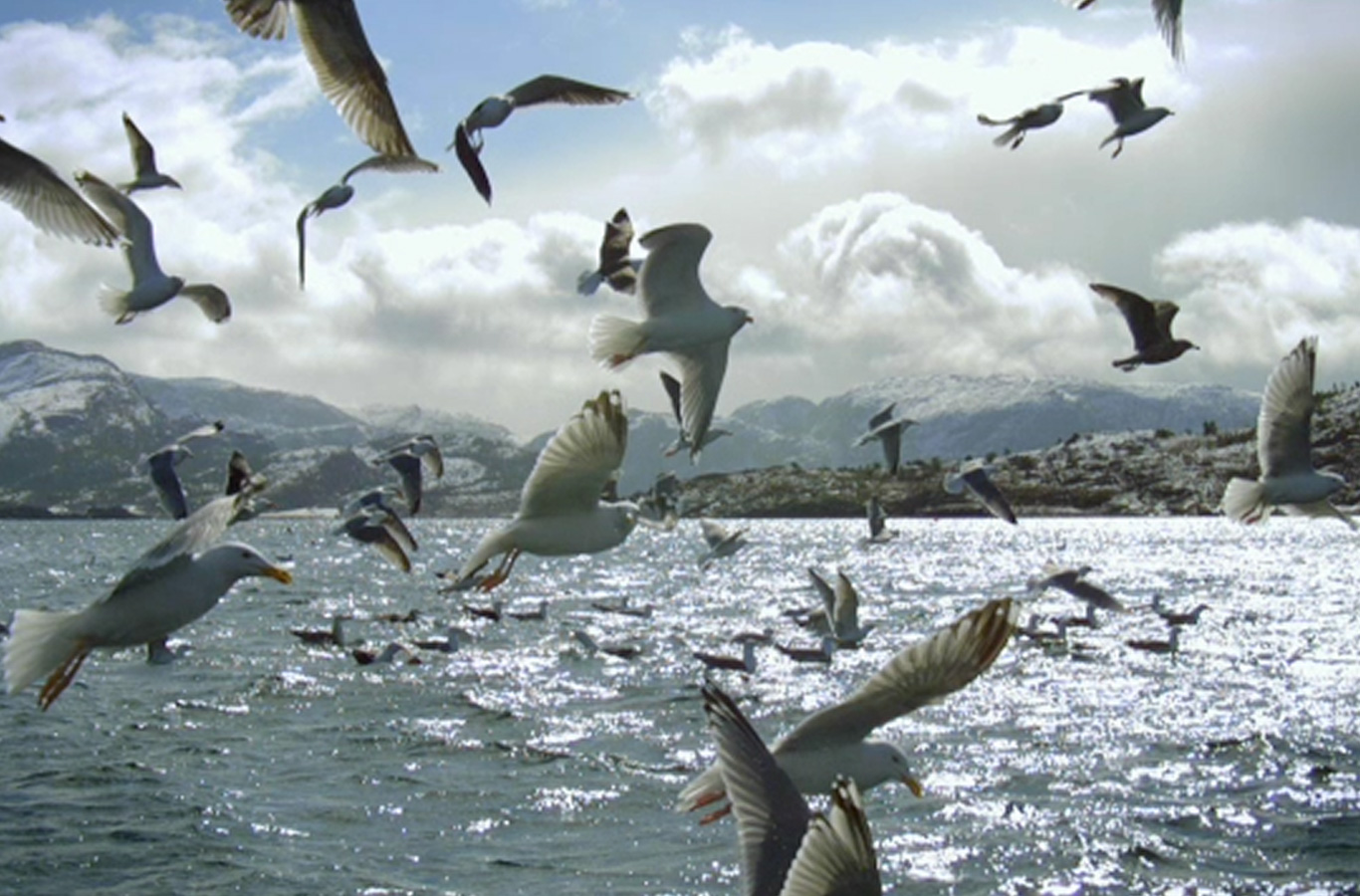 Infos
Awards, broadcast dates and other news about nautilusfilm – all at a glance.
» More infos
Licences
Nautilus licenses has a huge archive of images and film sequences.
» More infos
---
Awards and Prices
---
No.
Award
Festival
Project
266
Gold World Medal, Cinematography
New York Festival, TV & Film Festival, USA 2022
Bee Wild!
265
Finalist, Nature & Wildlife
New York Festival, TV & Film Festival, USA 2022
Bee Wild!
264
Official Selection
Wildlife Conservation Film Festival, New York, USA 2022
Braunkehlchen Hafts Edit
263
Silver Screening
Berlin Music Video Awards, Berlin, Germany 2022
Braunkehlchen Hafts Edit
262
Official Selection
International Nature & Environmental Protection Festival, Hungary 2022
Ode to Nature
261
Gold Medal, Nature & Wildlife
New York Festivals TV & Film Awards, USA 2021
The Meadow – Paradise Lost
260
Special Prize of Tartu Nature House
MAFF|Matsalu Nature Film Festival, Estonia, 2021
Nature´s Nurseries
259
FINALIST AUDIENCE AWARD
Greenscreen Festival, Germany 2021
Echoes of the Ice Age
258
FINALIST
Deutscher Naturfilmpreis, Germany 2021
Echoes of the Ice Age
257
FINALIST
Wildlilfe Film Festival, Netherlands 2021
Echoes of the Ice Age
256
FINALIST
Sondrio Film Festival, Italy 2021
Echoes of the Ice Age
255
BEST OF FESTIVAL
Category Flora Documentary, NWB Intl. Film Festival, USA 2021
The Meadow – Paradise Lost
254
Hérisson d'argent, Catégorie Nature
FNE ISÈRE, France 2020
Magical Iceland
253
Prize der Region Lombardei
Sondrio Festival, Italy 2020
The Meadow
252
Best Nature Documentary Award
INNSBRUCK NATURE Festival, Austria 2020
The Meadow
251
Best of Festival (HORST STERN Award)
Ökofilmtour, Germany 2020
The Meadow
250
Special Jury Price (NATURE)
MATSALU FF, Estonia 2020
The Meadow
---