About us
Who we are... what we want... what we have achieved
Who we are
---
nautilusfilm was founded in 1996 and is staffed by alternating crew members working with CEO Jan Haft and producer Melanie Haft. Ever since he was seven years old, founder Jan Haft has been living with and for animals. Aged 12 he shot his first film – starring snakes – with a Super-8 camera and at 14 he worked part time for a professional wildlife filmmaker. What characterizes the people at nautilusfilm is their dedication to and their passion for wildlife and nature. 
It is our gratification to be working in and with nature. Together – combining our different skills and bundling our experience – we produce wildlife films where you can feel the filmmaker´s passion. Our topics and stories stem from the habitats worldwide. Nonetheless our focus is on topics about Northern and Central European wildlife. This is where we grew up watching birds, catching fish and beetles, collecting feathers and snails. We enjoy telling stories about those habitats where we have gathered our knowledge on wildlife ever since we were children. There is still so much left to tell about Northern and Central Europe – we want to show the unknown inside the well-known.
ECOBALANCE – LCA
---
Our work as wildlife filmmakers causes a high consumption of resources, especially through frequent travel activities and investments in technical equipment. Among other things, we are trying to compensate for the associated emissions of climate-damaging gases. By using prize money (e.g. the "Biodiversity Prize" of the Heinz Sielmann Foundation, endowed with EUR 10,000.-), we have revived a wet meadow on several hectares of land and created a bog. We also planted several hundred trees. Part of the festival's profits also go as a donations to various conservation projects. In 2020 we started our own grazing project and we will keep working on the compensation of our ecological footprint.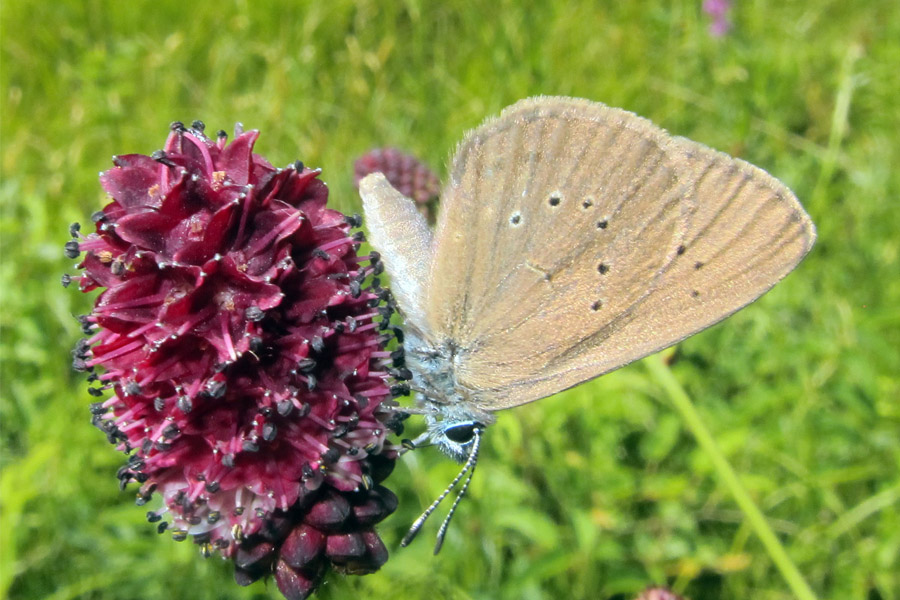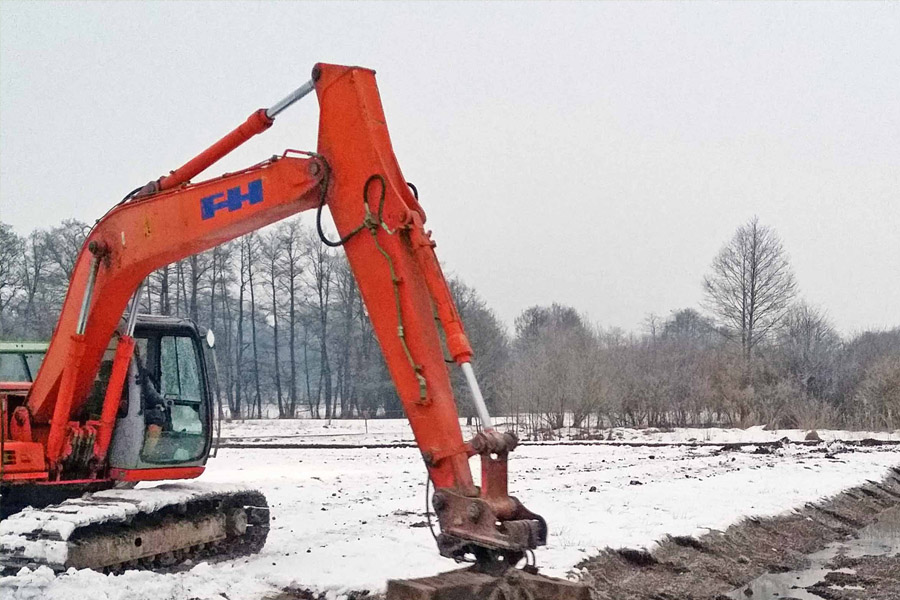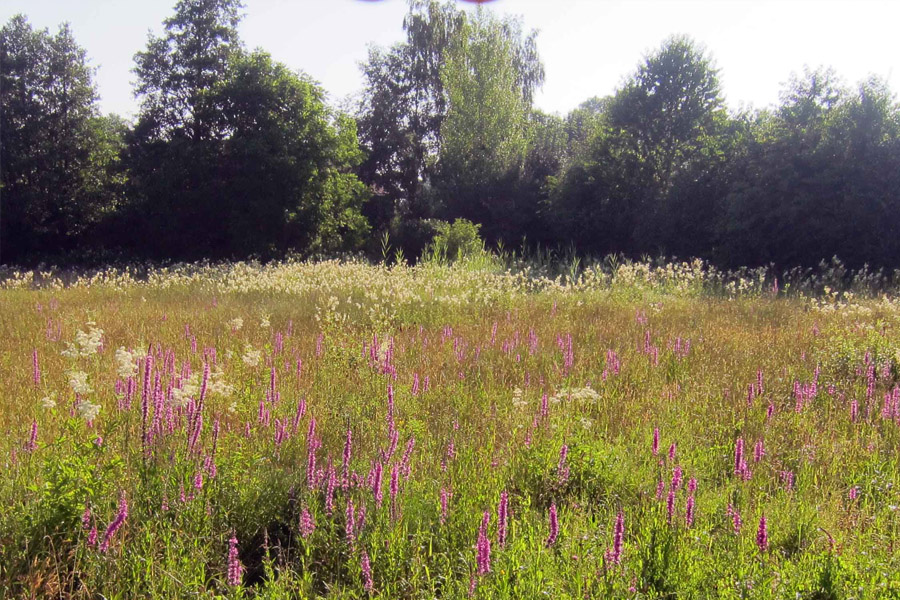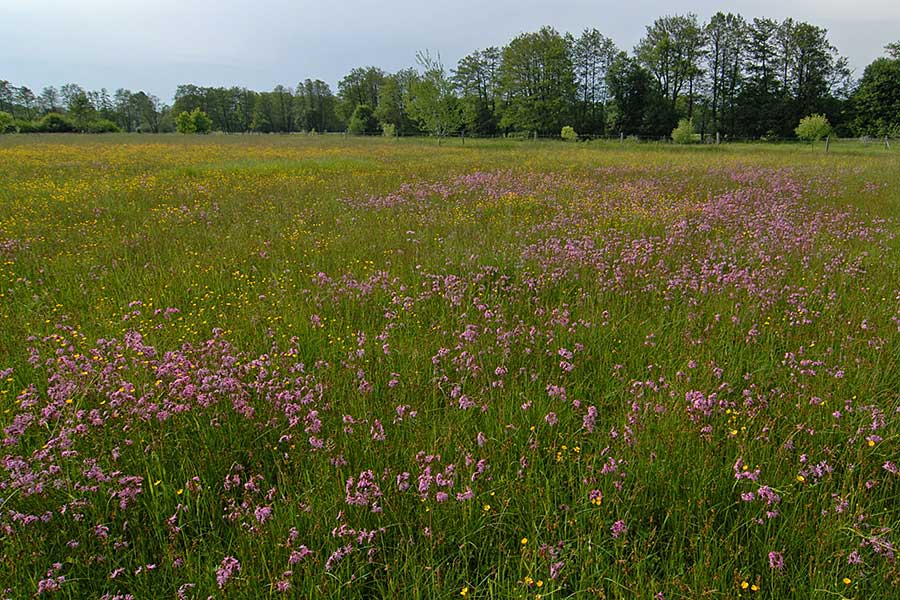 ---