The hidden life of trees
The Bavarian Amazon – that's what experts like to call the freely flowing section of the Danube between Straubing and Vilshofen.
Beschreibung
---
nautilusfilm produced the sequences about nature and wildlife for this portrait on German author Peter Wohlleben. Production company is Constantin Film. Director wildlife: Jan Haft, Writer and director: Jörg Adolph.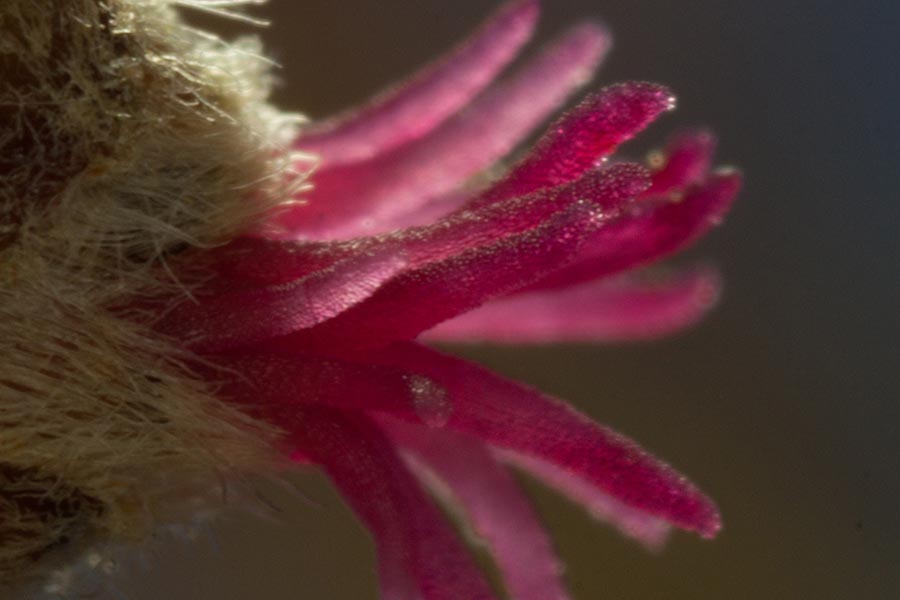 The hidden life of trees
Duration 95 minutes – Naturefootage