Donau
The Bavarian Amazon – that's what experts like to call the freely flowing section of the Danube between Straubing and Vilshofen.
Beschreibung
---
It is an alluvial forest full of rare species. Cultural and natural treasures lie side by side here. The section of the Danube running through Lower Bavaria is – even today – a place of untouched wilderness. Nowhere else in Germany can one find such seemingly exotic species as the common zingel and the zingel streber. An imminent threat looms for this rare fish and many other animals. Ships have travelled down the Danube since time immemorial – sporadically. The demand is modest; for many different reasons most shipping companies prefer rail and truck transport. Despite this, there are now plans to dredge and widen Bavaria's last free-flowing section of Danube, and to sacrifice the area's wildlife in the name of the vague hope of economic growth.
Resistance to the Bavarian government's and ruling Christian Social Union party's plans to expand the Danube is growing; it is a front that includes local governments, environmentalists, church groups and sports clubs…
A union that has proved its effectivity – the plans to widen the river bed have been retrieved, the river still runs free. This film portrays the resistance movement and the beauty of the river – The Danube.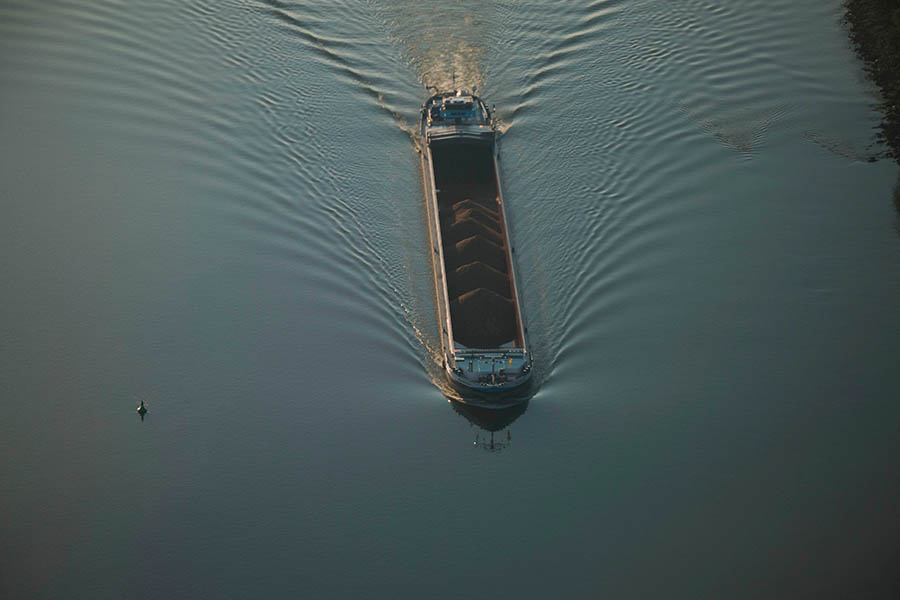 Donau
For Gregor Louis oder Umweltstiftung