Wild Scandinavia - Norway
Coastal regions with a mild oceanic climate – just a stone's throw away from harsh arctic tundra.
Description
---
Endless mountain ranges interspersed with deep fjords and dense forests. Home to the trolls from Nordic folklore and legends. A sparsely populated country and animals that date back to the ice age. Norway is all of this and more. We follow a herd of musk ox, see them bringing up their young, wandering the mountains of Dovrefjell National Park, rutting and mating in autumn and their struggle for survival in the long and harsh winter. The film also shows small and more unspectacular events like the singing and dancing of the Great snipe, the reproduction strategy of a dung moss, and the life of a grebe family on a small lake in the Norwegian mountains. Amazing HD Slow Motion sequences, Cineflex aerials and director Jan Haft turn this film into something special.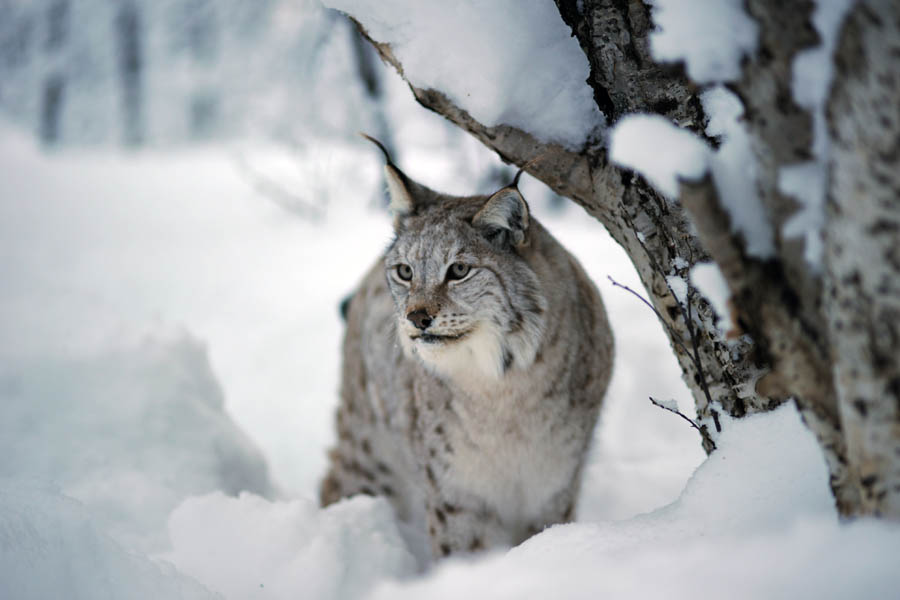 Wild Scandinavia – Norway
Duration 43 minutes & 50 minutes
For nautilusfilm GmbH for Studio Hamburg DocLights GmbH, NDR Naturfilm