Wild Scandinavia – Denmark
Denmark is a country with unique landscapes and natural beauty.
Description
---
Flying over the white cliffs of Mons Klint, diving with seals and feeling the strong winds in Skagen where the Baltic Sea and the North Sea meet. The southernmost Scandinavian country surprises with lush green forests and dry sand deserts. Award winning wildlife filmmaker Jan Haft portrays the country as never done before. The film takes us on a truly mesmerizing trip through Denmark and its numerous islands.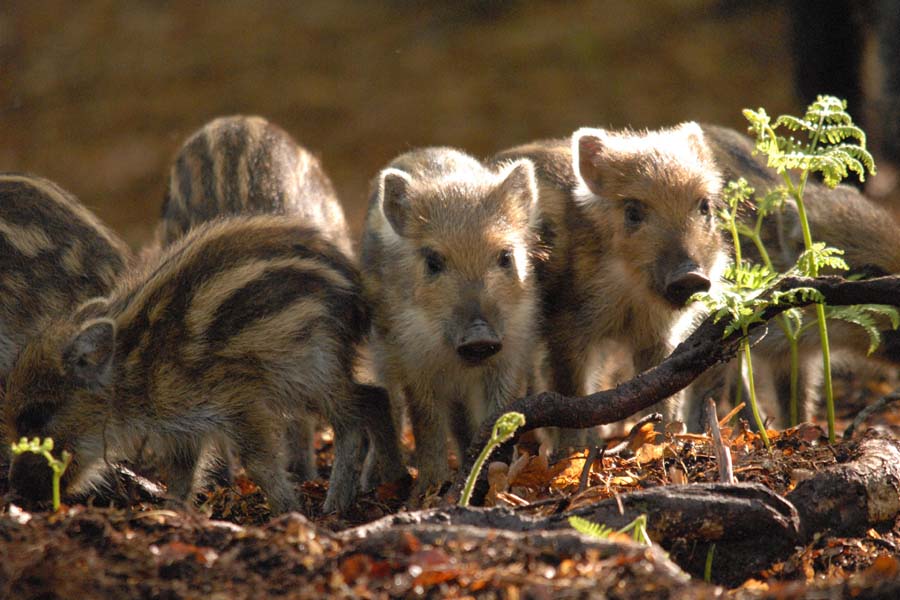 Wild Scandinavia – Denmark
Duration 45 minutes / 50 minutes
For nautilusfilm GmbH for Studio Hamburg DocLights GmbH, NDR Naturfilm