What makes a Wildnerness?
Have the conservation efforts of recent decades been in vain?
Description
---
The birds are disappearing from every habitat, our amphibians are in a crisis and the decline of our insect world seems unstoppable. These problems are not a vague prognosis but scientifically proven reality.On the other hand, many lost animal species are currently returning to many parts of Europe, such as wolf, otter, crane and stork. In order to give them more habitat, governments at all levels have agreed to designate more wilderness areas.
In Brussels, it was even decided to stop the decline of species in the European Union within the framework of the UN Decade of Biological Diversity. To do this, we need more wilderness. But: what is wildernes?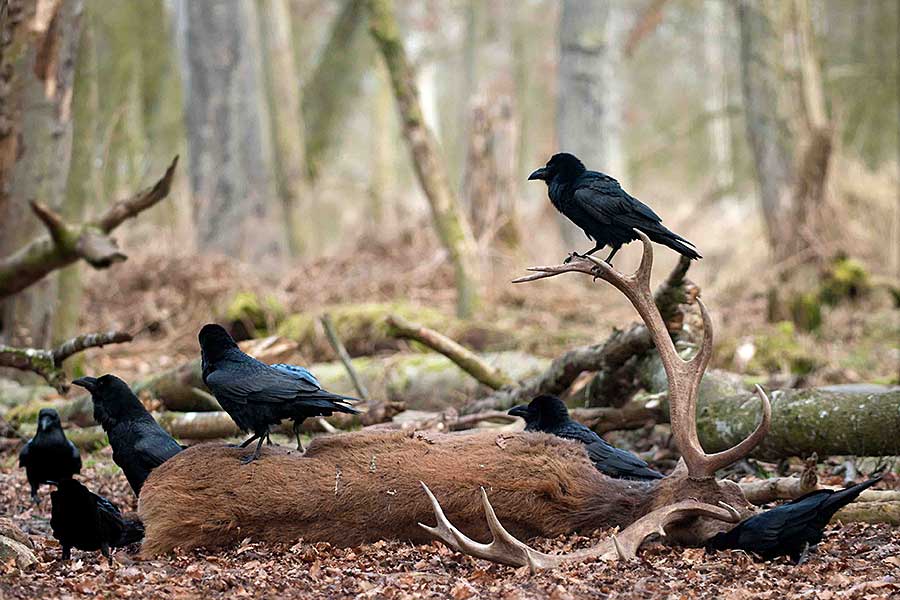 What makes a Wildnerness?