The Crayfish in the Jam Jar
The valley of the river Isen was one of the few river valleys in Bavaria that had not yet been filled and tarred with large mortorways.
Description
---
It is a legacy of the Ice Age, which left a charming landscape on the border between tertiary hillcountry and the Inn-Chiemsee glacier moraines. The route of the Isen is about 76 kilometres long from the well near the town of Maitenbeth to the mouth of the river Inn. The valley retains its special charm by the fact that the cultural and natural landscape are deeply interspersed here. As a result, more animals and plants live here than in other comparable areas.
The Isen valley has made the headlines of the news frequently over a period of 30 years. But now the European Court of Justice has put an end to the 30-year-old dispute over the extension of the A 94 motorway, with a decision on the route through the Isen valley. A heavy blow for the valley and its inhabitants. But the construction of the motorway is just one of several factors that are changing the landscape in the east of Munich in a monumental way: global warming is becoming noticeable, introduced animal species are spreading and in the boom of biogas plants for power generation, more and more cornfields and flower meadows are turning into lifeless corn fields. But there is also good news: in the water of the Isen animals return that had been gone for decades. The beautifull Demoiselle, for example, or the sneep, a carp-sized white fish, whose spawning moves once filled the Isen from one side of the shore to the other. Also, a bird rarity has only recently settled in the Isental, the enchanting bluethroat. "
The Crayfish in the Jam Jar" shows the hidden natural treasures of a fascinating and unknown area in all seasons and in the most beautiful light. A lifetime resident of the valley gives an intimate insight into the nature and the changes in the valley´s nature during the past 60 years. He looks back on his childhood when he caught crayfish in jam jars and talks about the future of the valley´s nature & wildlife and the future of its human inhabitants.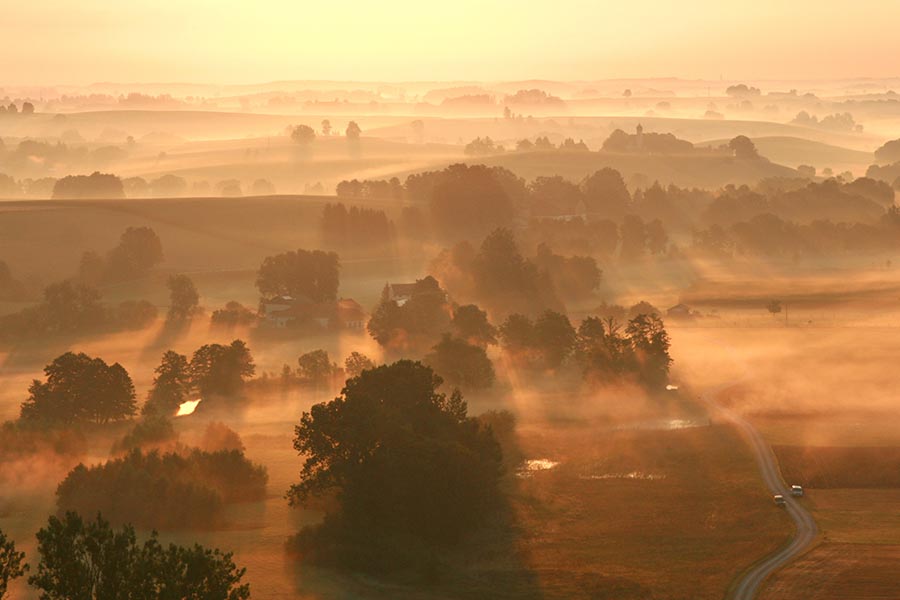 The Crayfish in the Jam Jar
Rights worldwide nautilusfilm GmbH