MAGISCHES ISLAND AMBIANCE MIX
Iceland is the largest volcanic island in the world.
Description
---
The Earth's interior is especially hot here and it reaches very close to the surface. Fire and water determine life on Iceland, on volcanic mountains as well as in the crevices between the continents. Magical Island Ambiance Mix is an innovative film format without narration -only with the original natural sounds and the film music. This is a contemplative film experience that invites you to marvel at the beauty of nature. The stunningly beautiful footage, coupled with the music´s pulsating (heart)-beat, are intended to touch the viewer emotionally.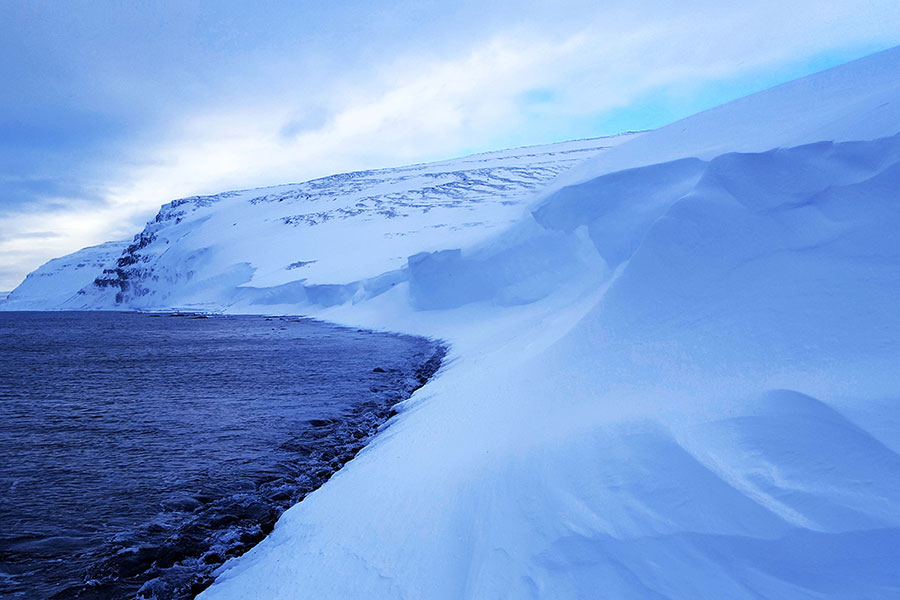 MAGISCHES ISLAND AMBIANCE MIX
music by Dominik Eulberg & Sebastian Schmidt
Country of filming Iceland
Production company nautilusfilm GmbH – Natural History Germany in Association with WDR
Production nautilusfilm GmbH
Rights worldwide: Melanie Haft