Poppy's Promise – Secret life in a cornfield
The cornfield - just an area for producing food or a land full of secrets?
Description
---
In the western industrial nations cornfields and woods take up the greatest proportion of rural land. But how much natural life dwells in a cornfield? Why are some cornfield inhabitants harmful and others useful and what do the colourful flowers at the edge of the field promise us? "Poppy's promise" portrays a little recognized and rather unspectacular habitat right next door. The spectacular visuals filmed with state of the art equipment introduce the surprisingly large diversity of field inhabitants. We follow a hamster family through a season full of adventures and are drawn into an unknown world – a world of which we thought we knew everything about.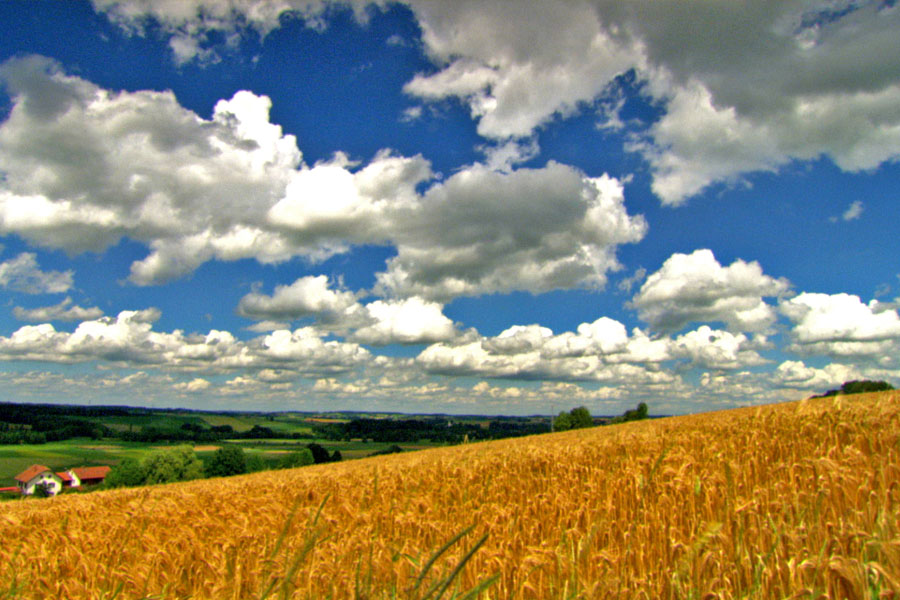 Poppy's Promise – Secret life in a cornfield
For nautilusfilm GmbH in collaboration with BR and ARTE