Chiemgau, a changing landscape
At the edge of the German Alps lies the Chiemgau.
Description
---
A landscape formed by the last ice age. A geological time that seems to have passed ages ago. What we often don´t realize is that we are currently living in a warm period in between two ice ages. One day in the future huge glaciers will work their way towards the Chiemgau and they will cover the land with ice again. Landscape, climate, wildlife – everything is permanently changing. Recognizable changes like flooding, single-crop farming and alien species are well known but change also happens invisibly and unobtrusively. This two part mini- series portrays the wildlife and landscape of the Chiemgau. People who watch and experience the change from different perspectives make their statements.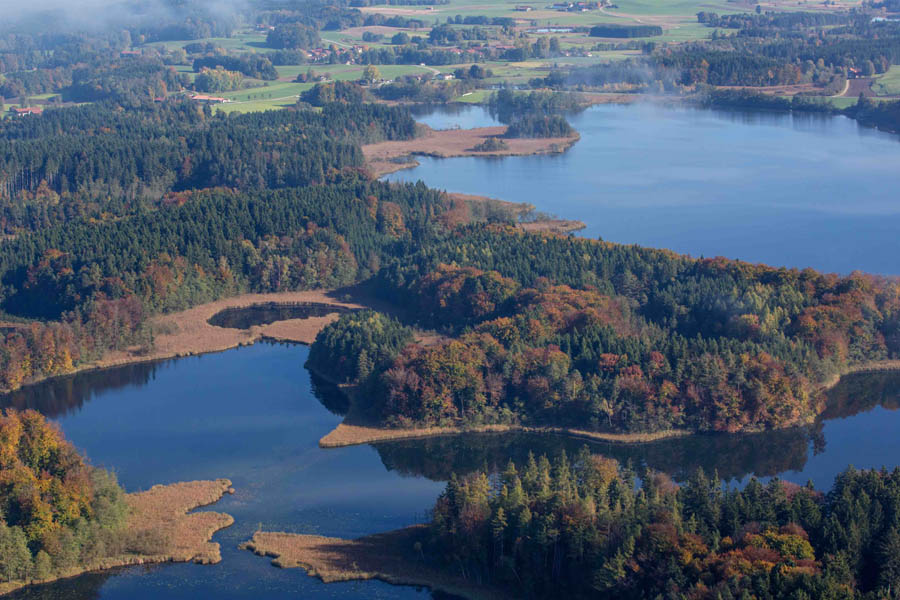 Chiemgau, a changing landscape