En route to the Arctic Circle!
The north of Europe still has landscapes which have remained unchanged over thousands of years – and that is where our expedition team is headed.
Description
---
Where can you still find large animals living without fear because they are not hunted? Wildlife film maker Jan Haft and his team spent over three years travelling to find and film wildlife in the north of Europe for the German ARD´s "Wild Scandinavia" series. They roamed across the most beautiful regions of Denmark and Norway, from the Baltic Sea to the North Cape of Spitsbergen. But how far do the film-makers have to travel before they reach untouched wilderness? There are plenty of surprises in store for the cameramen in their search for an answer.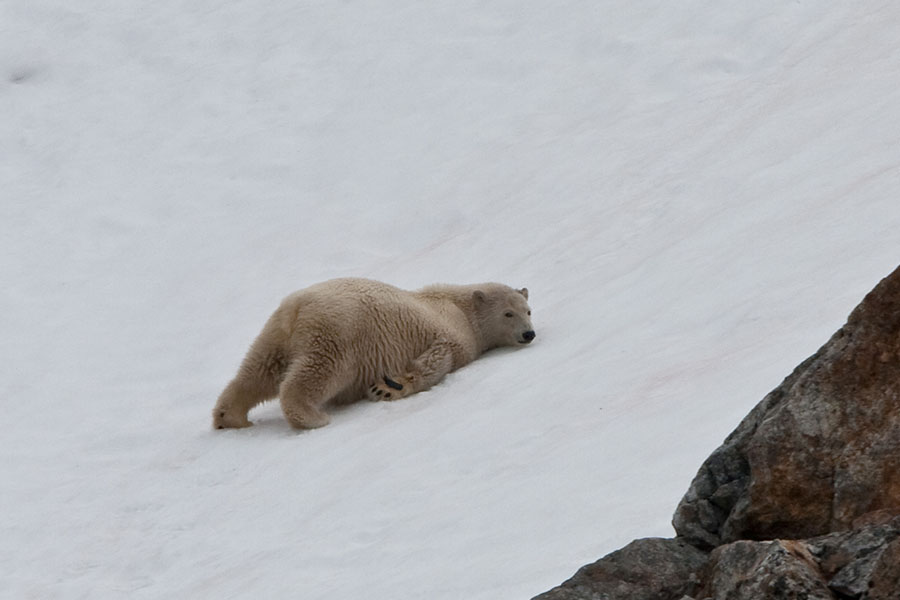 En route to the Arctic Circle!